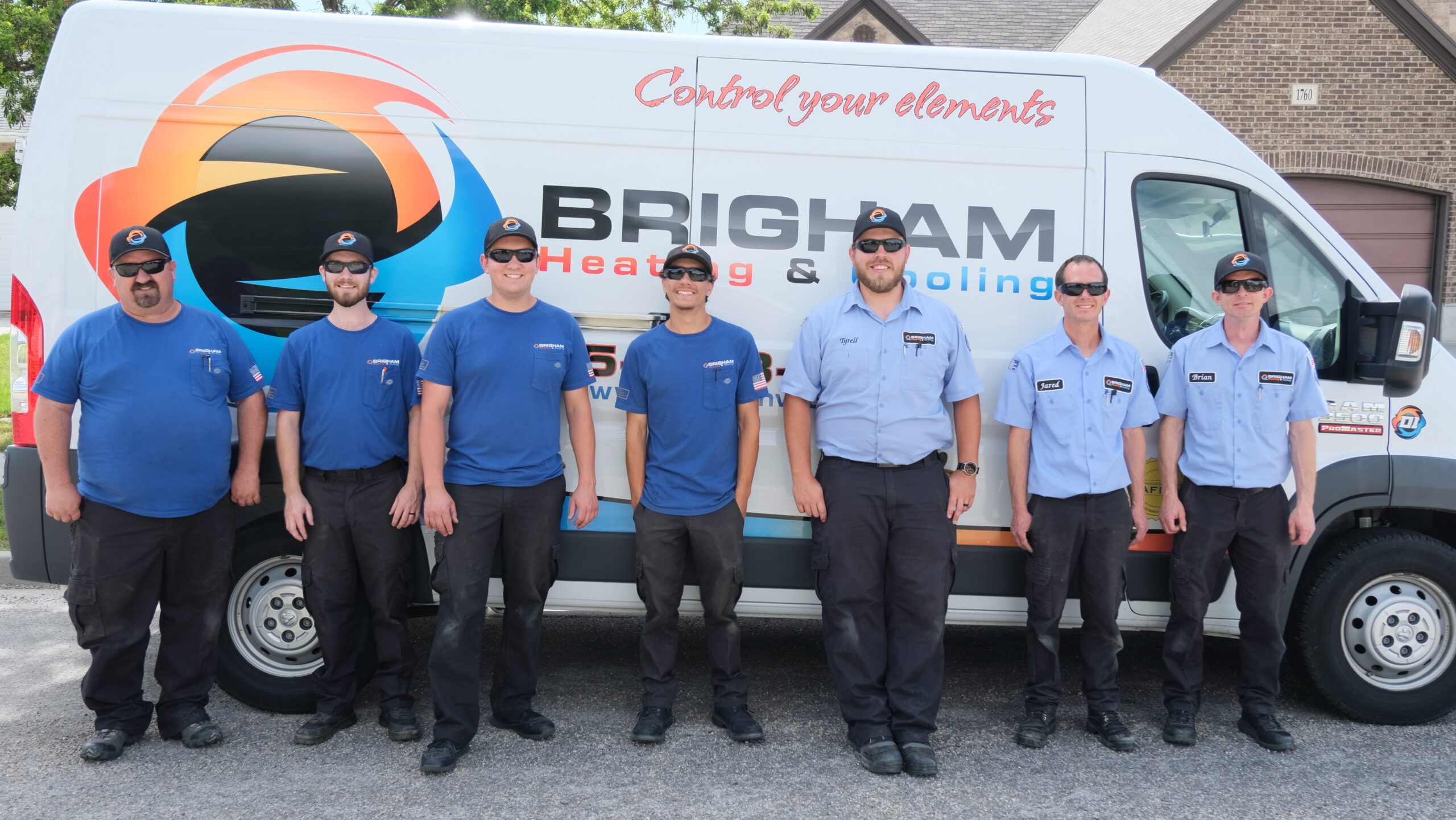 Serving Northern Utah for over 40 years!
We have proudly been serving our community for over 40 years and take pride in being your local HVAC experts.
Years Serving the Community
Hours of Continual learning each year
Years of Combined Experience
We offer incredible value and support for you!
Choose us for your HVAC needs and experience the peace of mind that comes with our dependable, innovative, and quality-focused services, tailored to exceed your expectations
We're more than HVAC experts. We're your comfort allies, with a team that's dedicated to personalized service and genuine care for our customers. From expert solutions to lasting relationships, your comfort is our priority.