Welcome to the Brigham Heating and Cooling Career Page. As a dynamic and forward-thinking HVAC company based in Northern Utah, we believe that our greatest asset is our exceptional team. Join us in shaping the future of indoor comfort and energy efficiency while enjoying a supportive and rewarding work environment. Explore the opportunities that await and embark on a journey of professional growth with us.
At Brigham Heating and Cooling, we offer more than just a job; we provide a pathway to a fulfilling career. Join our team and become part of a dedicated community that values expertise, innovation, and a commitment to delivering top-quality HVAC solutions. With opportunities for professional development, competitive compensation, and a supportive work environment, you'll be empowered to excel in your role and contribute to our mission of providing unparalleled comfort and service to our clients in Northern Utah.
Include & Exclude Services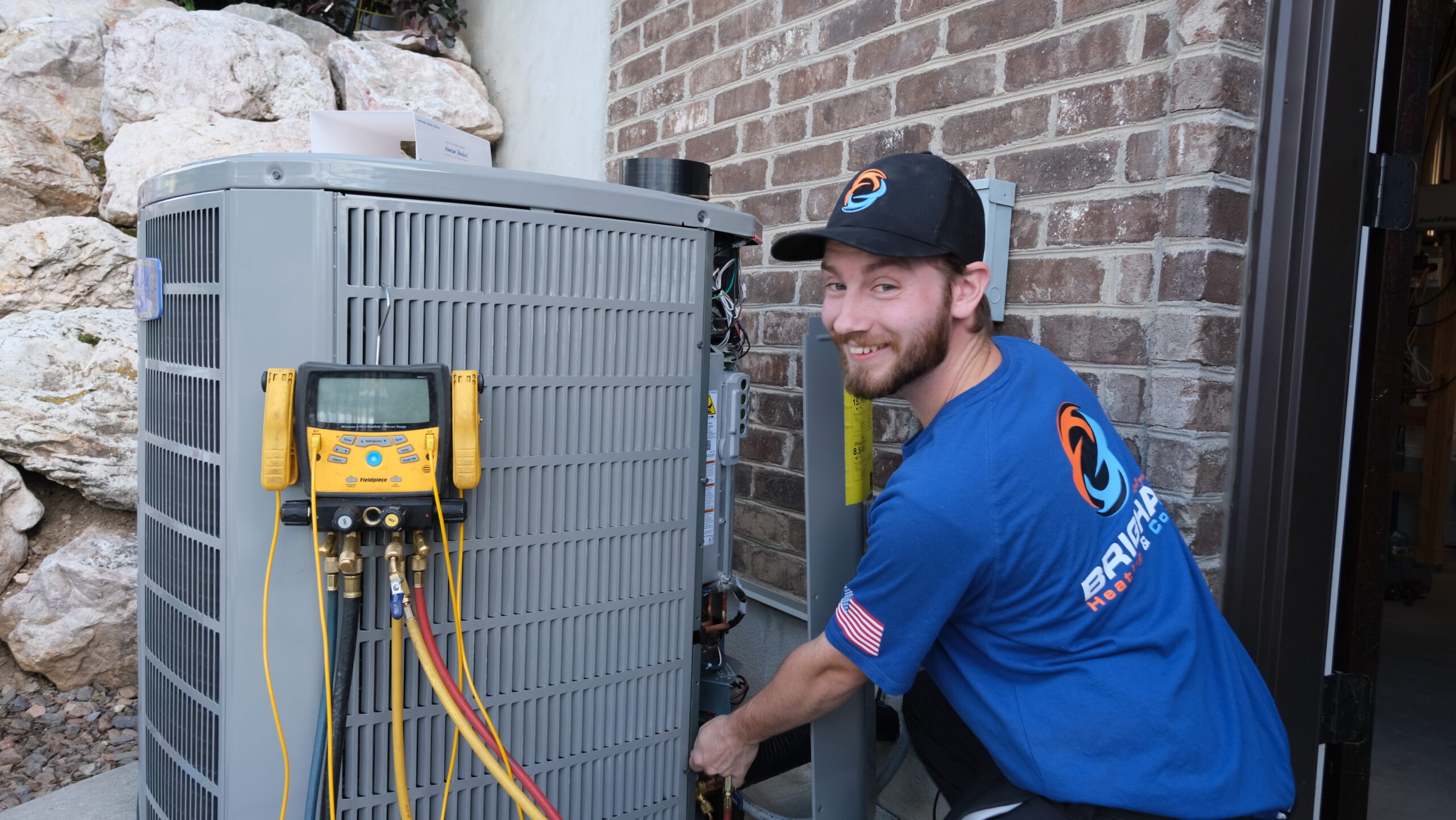 Give us a call and ask about Job opportunities.
Brigham Heating & Cooling
Unlock Your Potential: Join Our Team in Building HVAC Excellence Together
Join our dynamic team at Brigham Heating and Cooling and become a driving force in shaping the future of indoor comfort solutions while enjoying a supportive and rewarding work environment